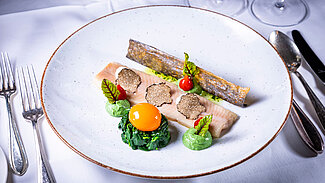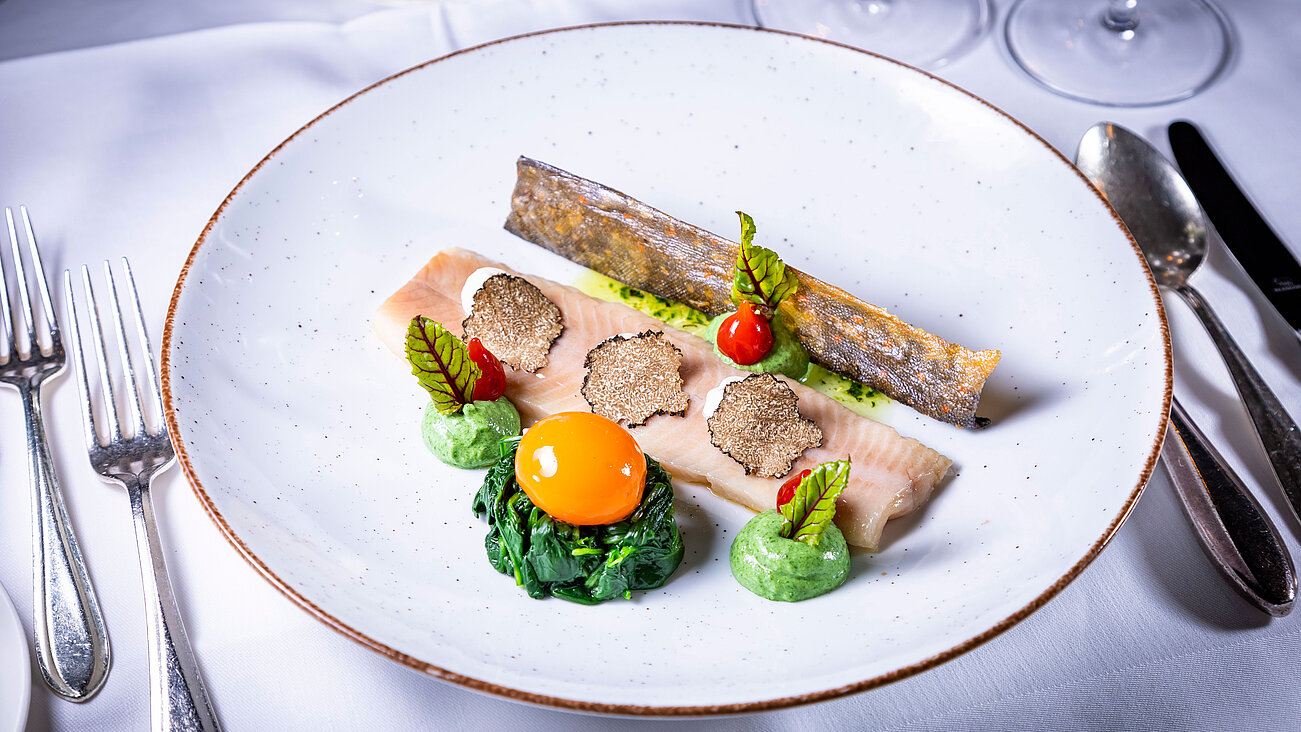 Treat yourself to a pleasant break
Lunch
Every midday, master chef Kurt Mörth and his staff make their extraordinary culinary masterpieces and serve you delicious and regional creations.
Of course, we also offer a selection of excellent vegetarian dishes every day, taking into consideration your food allergies, intolerances and your special dietary habits.
Wine connoisseurs will get their money' worth. In our wine cellar on the ground level, you are invited to choose your own wine from a wide selection of numerous fine wines.
As a partner of Kulinarium Steiermark we follow the guiding principle to use primarily seasonal products from producers and suppliers in the region to create culinary highlights for your meals and lunch menu.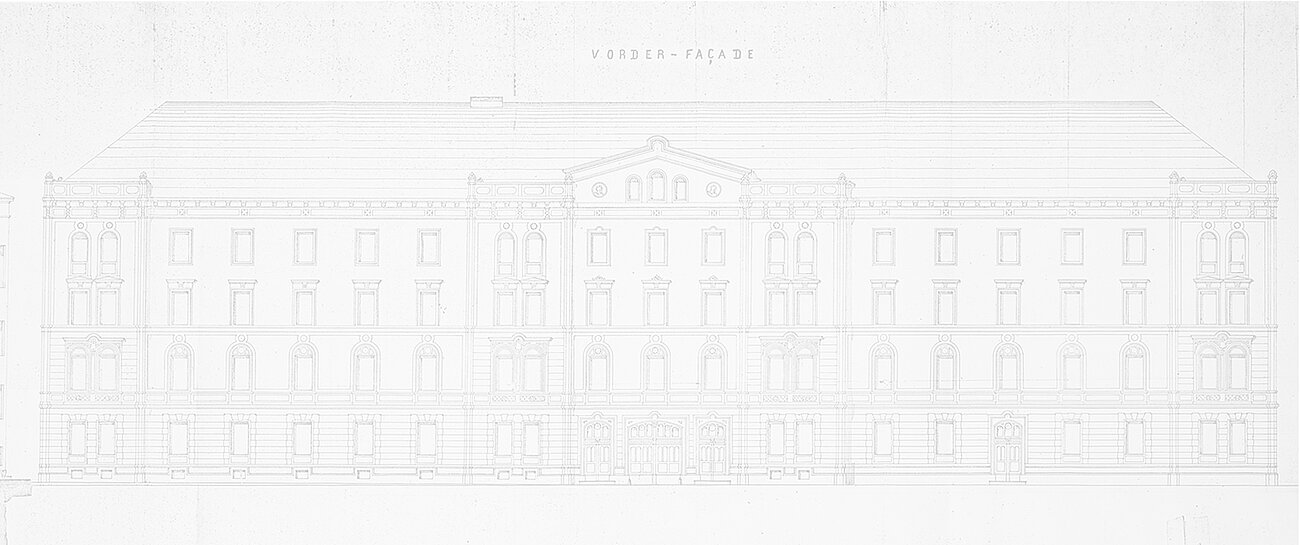 "If it says Styria on it, then there is Styria in it."
In no other Austrian province is there such a vast agricultural variety within such a small area. From alpine grassland to the vineyards in the south, west and east of the country, hardly another region is as agriculturally colorful as Styria, the country of delight.
In Styria at the moment there are 18 special regions and one partner region designated as 'culinary delight regions'. All these regions have a specialty from the char of Aussee and Styrian pumpkin seed oil to the Grazer Krauthäuptel lettuce – all unique Styrian products. Traditional processing, know-how passed on for generations, and a passion for culture and nature make regional culinary specialties out of these raw materials.
All year long, Styria, the green heart of Austria, has an abundance of high quality products. In the springtime, we serve asparagus, freshly harvested herbs like wild garlic and cress as well as tender dishes of fish and meat. Light but nutritious salads with beetle beans and crispy vegetables from the farmer's market are always popular. In particular, salads are refined with a hearty dash of Styrian pumpkin seed oil, appreciated all over Austria.